Our service of Holy Eucharist is livestreamed Sunday mornings at 10:30 a.m. Come early, at 10:25 a.m., and enjoy time for quiet reflection with a musical prelude.
There are several ways to JOIN US this Sunday at 10:30 a.m. 

1. Watch on YouTube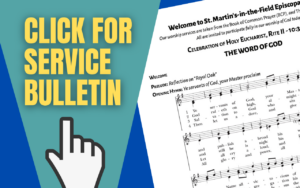 2. Watch on  Facebook
You do not need to be a member of facebook to join us, click here for details. 
3. Click the video link below at date and time of service.
Did you Miss us on Sunday?
Visit our sermons page and catch up on all the worship services you might have missed.
Diocese of Maryland Suspends In-Person Worship
In response to rising COVID-19 positivity rates the diocese has suspended in-person worship service at this time. We will let you know when the diocese will allow us to resume. Join us for the 10:30 a.m. livestream services which will occur as usual.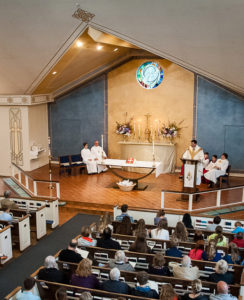 For additional daily prayer please visit our YouTube page.
Additional Services: