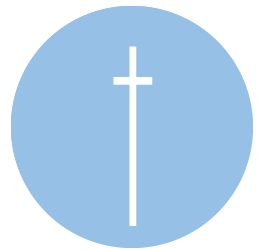 Worship with us Virtually Sunday at 10:00 a.m.
Bishop Sutton has closed all churches in our diocese for corporate worship in an effort to coordinate with public health officials and help slow the spread of the COVID-19 virus.
We will livestream a spoken service of Holy Eucharist at 10:00 a.m. on Sundays for the time being.  CLICK HERE to worship with us on Sunday morning. Follow the service word for word at home using our bulletin.
(Even if you do not have Facebook you can still click on the link to see the service: Select, "not now" from the login option on the screen that appears after you click on the link above. Scroll down to see the video that appears which will say, "LIVE.")
Morning Prayer
Join our clergy for morning prayer.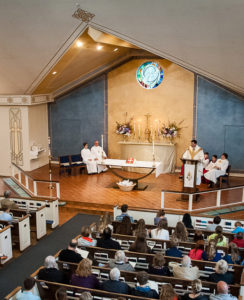 Need a BCP? Take a BCP.  Use the
BCP PDF
or pick up a copy of the Book of Common Prayer from the box located in the portico by the front doors of the church so you can worship with us at home.
Please take a copy for your home, bringing it back once we are able to worship together on Sunday mornings.
If you like to view our previous livestream service and/or sermons
click here
.
At this time our regular worship services will be suspended until May 16, 2020.