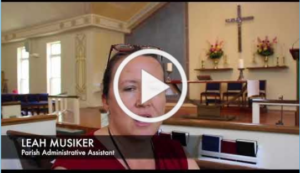 Formed with the very specific goal of making St. Martin's an even easier community for a newcomer to be able to join in and become a newly welcomed member of the parish.
Our challenge is to think as broadly as possible of all the many ways that we can make this happen. And most specifically, we want as many members of our community today to join us in this effort.
See opportunity to engage in this ministry below and sign up today.
For more information please contact us.