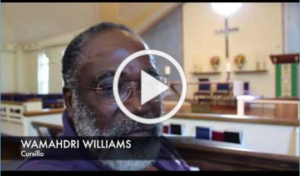 St. Martin's maintains a robust adult education with many programs offered throughout the year, on and off campus. We devote ourselves to the apostles' teaching and fellowship, to the breaking of bread and the prayers. Our hope is that conversation with your fellow travelers along the path to faith will move you closer to God.
We offer Bible studies for those who haven't a clue; those who wish to widen their meager knowledge; and those for whom Bible study is a way of life. There are also book studies, often by provocative authors that seek to help us articulate our own beliefs. We hope you'll choose to engage your mind as you come to know God.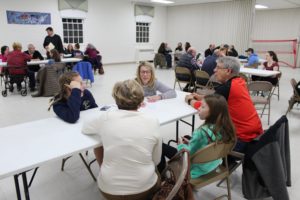 Our adult formation offerings include:
Adult Forum
Bible Challenge Group
Cursillo Ultreya

Education for Ministry (

EfM)
Parents' Group
Shepherd Group Bible Study
If you are interested in volunteering or for more information please contact us.