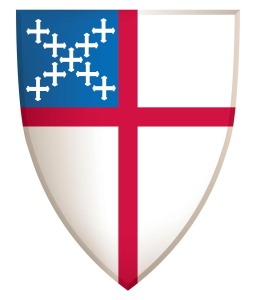 At St. Martin's-in-the-Field our vision is "to gather as a welcoming community of Christ, called to love and serve God, our neighbors, and each other, in joyful celebration of God's presence in the world."
Rooted in Christian Formation
Our parishioners and clergy have been at the forefront of bringing Christian Education to the people of St. Martin's. Christian formation or spiritual growth, is a core value for our congregation. Many classes, for adults, youth and children, are offered throughout the program year to strengthen our connection to our Episcopal roots.
Serving through Outreach
Another vital aspect of St. Martin's ministries is our outreach efforts. Our members are encouraged to share their gifts and talents with others through our many ministries.
Our parishioners have a rich history of participation. We were recognized as Parish of the Year in 2002 by the Diocese of Maryland, a fitting testament to the spirit and commitment at work at St. Martin's.